Why should you send your child to a Katy summer camp? Summer camps are a great time for Katy kids to try new things, nurture unique interests, meet new friends, stretch their creativity, and have tons of Katy, Texas summer fun! You're guaranteed to find something on this list of Katy summer camps that your kid will be excited about!
Want to see your camp featured in the 2021 Macaroni Kid Katy Summer Camp Guide? Email us today!
Camps are listed in no particular order.
This summer set Sail for STEAM-tastic high seas adventure with Challenge Island Summer camps! Choose from an ocean of weekly themes such as STEAM-warts: Potions Academy, Time Machine Island, Imagination LAB, Mechanical Engineering: Simple Machine Treehouse, STEAM-tank Entrepreneur specials and so many more! Whatever floats your boat, Challenge Island has a perfect camp for you.
Bon Voyage!
Learn more or register today for Challenge Island!
Transform your child's love for technology into an exciting learning adventure. Guided by our team of Code Senseis, Code Ninjas Camps empower kids to gain valuable tech skills and make new friends. It's an unforgettably fun learning experience! Our new camps offer a variety for all ages 5-14 to choose from including Minecraft, Roblox, Youtube, Game Building, Python and more! Use the link below to check out all of our options! Space is limited so register soon!
Learn more or register today for Code Ninjas!
Katy Gymnastics and Sports Performance
Sports, gymnastics, obstacle courses, games, skits, crafts, water activities, educational experiments, foam pit, trampolines, movies and more! We truly have something for every kid!
Learn more or register today for KGSP Summer Camp!
Rose Therapeutic Farms Summer Camps are an exciting way to light up any young person's summer. Our camps provide unique, hands-on opportunities for learning, growth, and fun. Campers spend their time here immersed in the natural world, with animals and the environment. Each camp is loaded with creative, enriching activities meant to help your kiddos connect with nature and learn how to enjoy "the simple life."
Learn more or register today for Rose Therapeutic Farm's Summer Camp
USA Ninja Challenge, Katy
Join USA Ninja Challenge for a week of Ninja Training and games. Our camps will include instruction in all of our Ninja skills and obstacles like the Warped Wall, Devil Steps, Rock Wall, Ropes, Cargo Net, Hanging Ladder and many more! We will have plenty of games and challenges, as well as some off the floor quiet time. Campers will end the week by testing their skills in our USA Ninja Challenge Cup on Friday. In the Cup, each camper will run an obstacle course that ends with Hitting the Buzzer with lights and horns going off. Parents are invited to attend the Cup on Friday morning to cheer on the campers.
Learn More About USA Ninja Challenge Summer Camp Here!
Benedictine Tutors offers Academic Summer Camps to best prepare your kids entering K thru 8th grade this year. With Math Mornings and English Afternoons, parents may choose from either Half-Day or Full-Day weekly camps. STEM and Writing Labs are also included. Because the camps are personalized, they continue in smooth progression week after week. At Benedictine, we use only the best in award-winning curriculum and strive to help each child transition easily into the new school year. Masks are required and all areas are sanitized throughout the day. Seating is limited. Sibling Discounts are available. Register today! Call 832-588-4408.
Learn more about Benedictine Tutors and REGISTER HERE!
Join Pro's Katy Indoor Soccer for Summer Camp Fun with a choice between a fun soccer camp where your little soccer players will play games like bubble soccer and dodgeball or a more technical skills camp with a focus on improving fundamental soccer skills.
Learn more or register today for Pro's Katy Indoor Soccer! - Click Here for Technical Soccer Camp.
Recharge Your Child's Summer at Camp Invention! Save $40 with code CIFUN40. Camps will be offered in-person or at-home. With their Peace of Mind Promise, you can sign up for camp today and switch your format choice up to 6 weeks before camp starts
Learn more or register today for Camp Invention!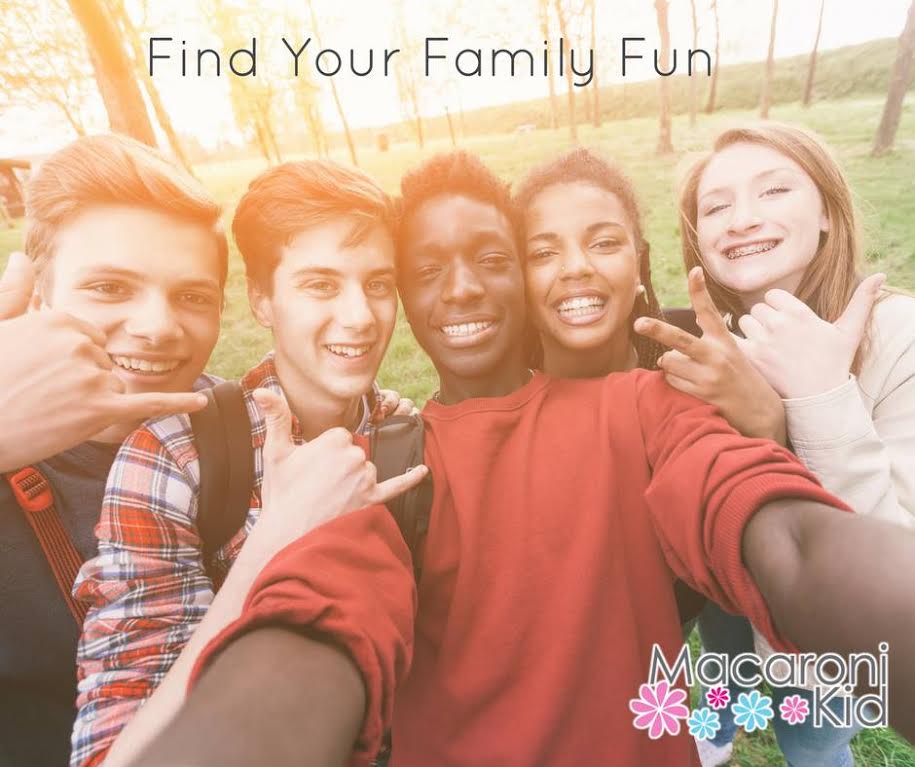 Other 2021 Summer Camps in Katy: